The team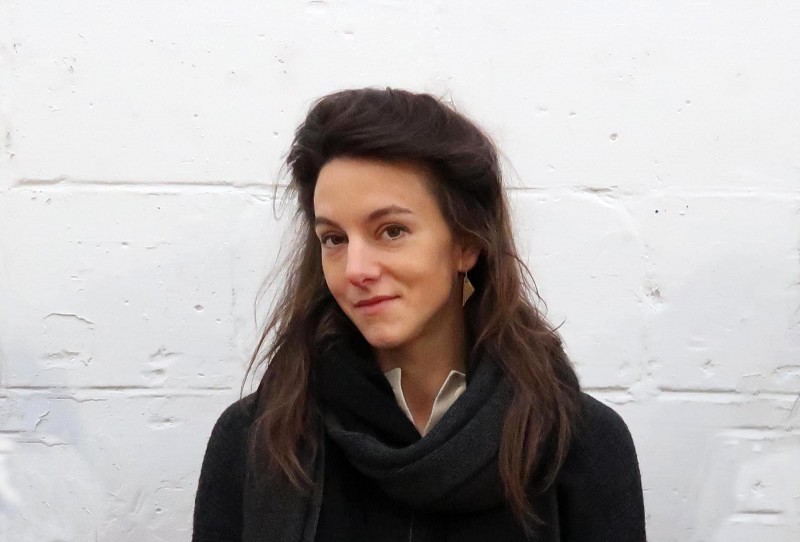 As founder of Ad Lib, Anna Giolo is responsible for managing Ad Lib and leading the general development of projects undertaken by the association. She accompanies the production of projects and is in charge of promoting the resulting shows.
She coordinates the selection and organization of artist residencies at the LIBITUM and ensures artists are well received and supported during their stay.
She oversees the co-programming of the LookIN'OUT Professional Days, and the coaching of artists selected within this framework.
Anna Giolo has also been a member of the Conseil d'Aide aux Projets Théâtraux (CAPT), company administrator, stage manager, and assistant director for various projects.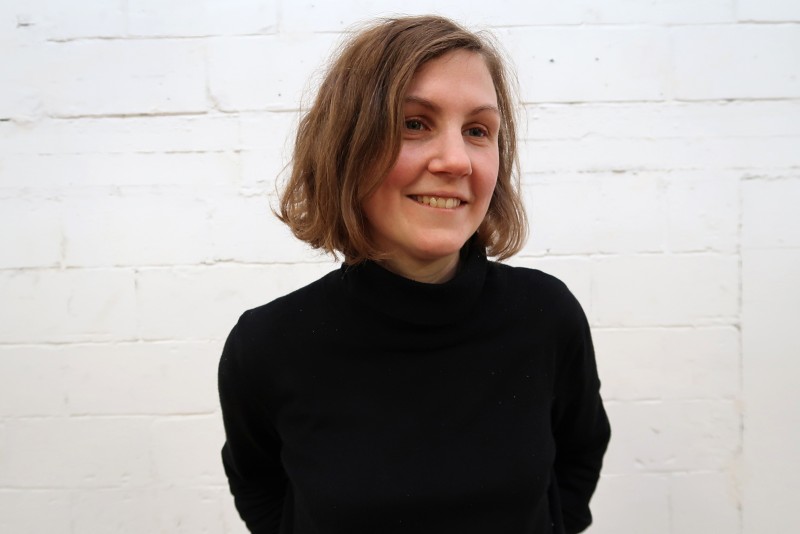 Maud Gourdon is in charge of touring logistics and international distribution of shows (EN) for Ad Lib. She also assists Anna Giolo in all communication tasks related to Ad Lib's activities.
Maud is also a visual artist. She holds a Masters degree in Illustration/Communication from La Hear (Strasbourg, FR), as well as a Master of Fine Arts degree from Kask (Ghent, BE). Her art installations are composed of texts, drawings and sculptures.
Timo Steffens is in charge of the administration of the Companies and the tours. He also assists Anna Giolo in the production of projects in the process of creation and in the search for financing. He is also in charge of the logistics and administration of the residencies at the LIBITUM.
Trained in History at the ULB and in Management at the Solvay Brussels School, Timo Steffens works on the development and creation of relevant and innovative tools for the cultural sector.
Partners