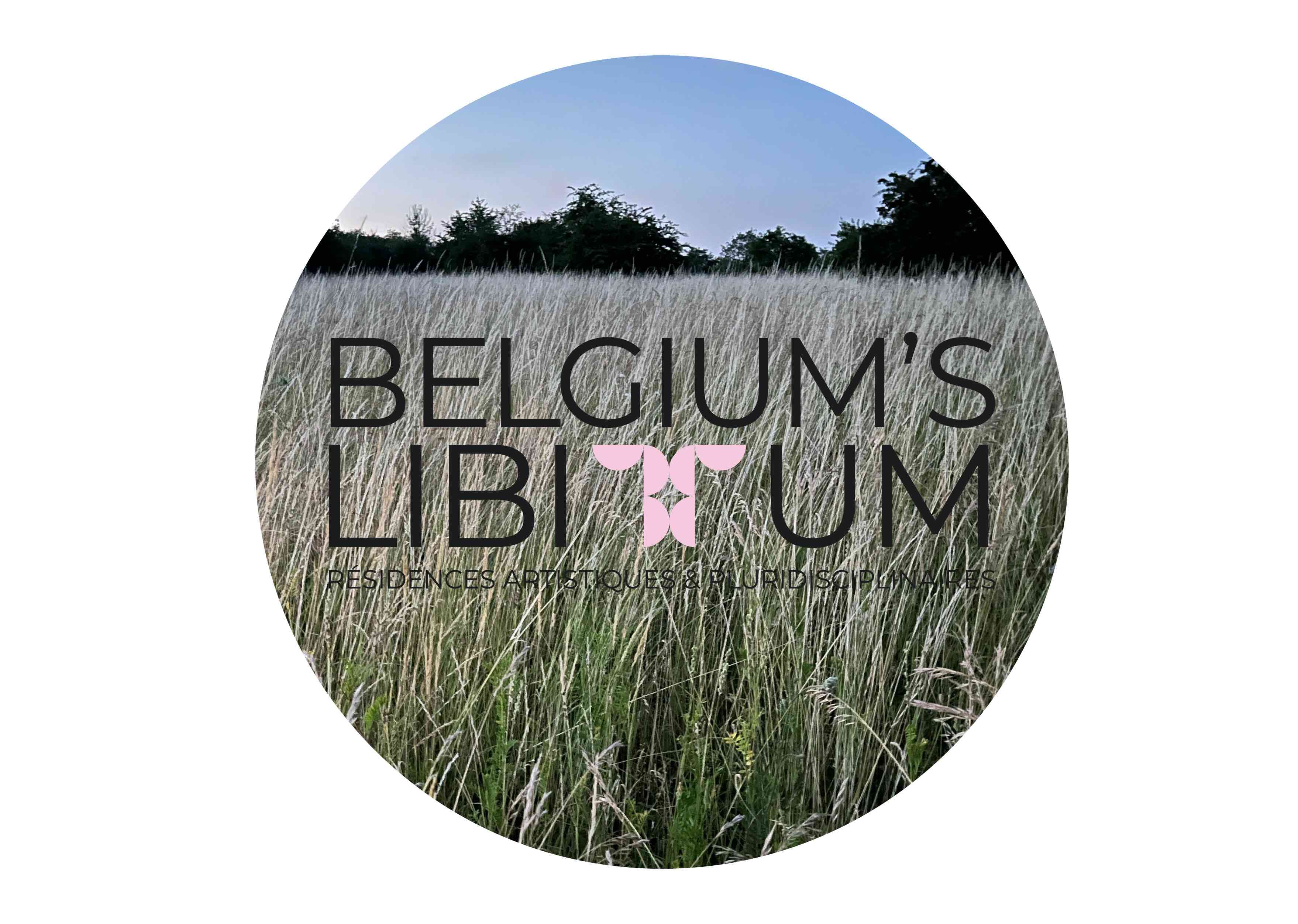 International open call
Belgium's LIBITUM multidisciplinary residencies
Don't miss the international open call for Belgium's LIBITUM Residencies, which will take place in Gaume from 9 to 30 June 2024.
The second edition of this programme will bring together around thirty Belgian and international artists per week, from all disciplines, to work on research, writing and/or creation on a personal project and to spend time for collective exchanges around the projects.
The language used in this residency programme will be French.
This call is open to all artists based in one of the member countries of the Creative Europe programme (except Belgium).
The call for artists whose activity is based in the Wallonia-Brussels Federation or the Flemish Community will be accessible via another call which will be opened from the beginning of October to the end of November 2023.