Belgium's
LIBITUM

Residency

Belgium's LIBITUM residency programme welcomes, supports and brings together Belgian and international artists from all disciplines to work on research, experimentation and personal creation in studios, workshops or on stage.

Initiated and run by Ad Lib, in partnership with the Rox, Pied en Coulisse and the villages of the Commune of Rouvroy, the Belgium's LIBITUM residencies provide an environment for formal and informal work and exchange, where disciplines meet and artistic perspectives intersect. Among other things, they provide a framework conducive to the creation of new potential collaborations and synergies.

As part of their residencies, expert support is offered to artists according to the needs of their project.
Each week of residency is punctuated by exchanges between artists, collective feedback on projects, open rehearsals and public round tables.

The Belgium's Libitum residency programme covers the costs of support, work space, meals and accommodation for each artist in residence. The programme also covers travel costs for international artists.
Events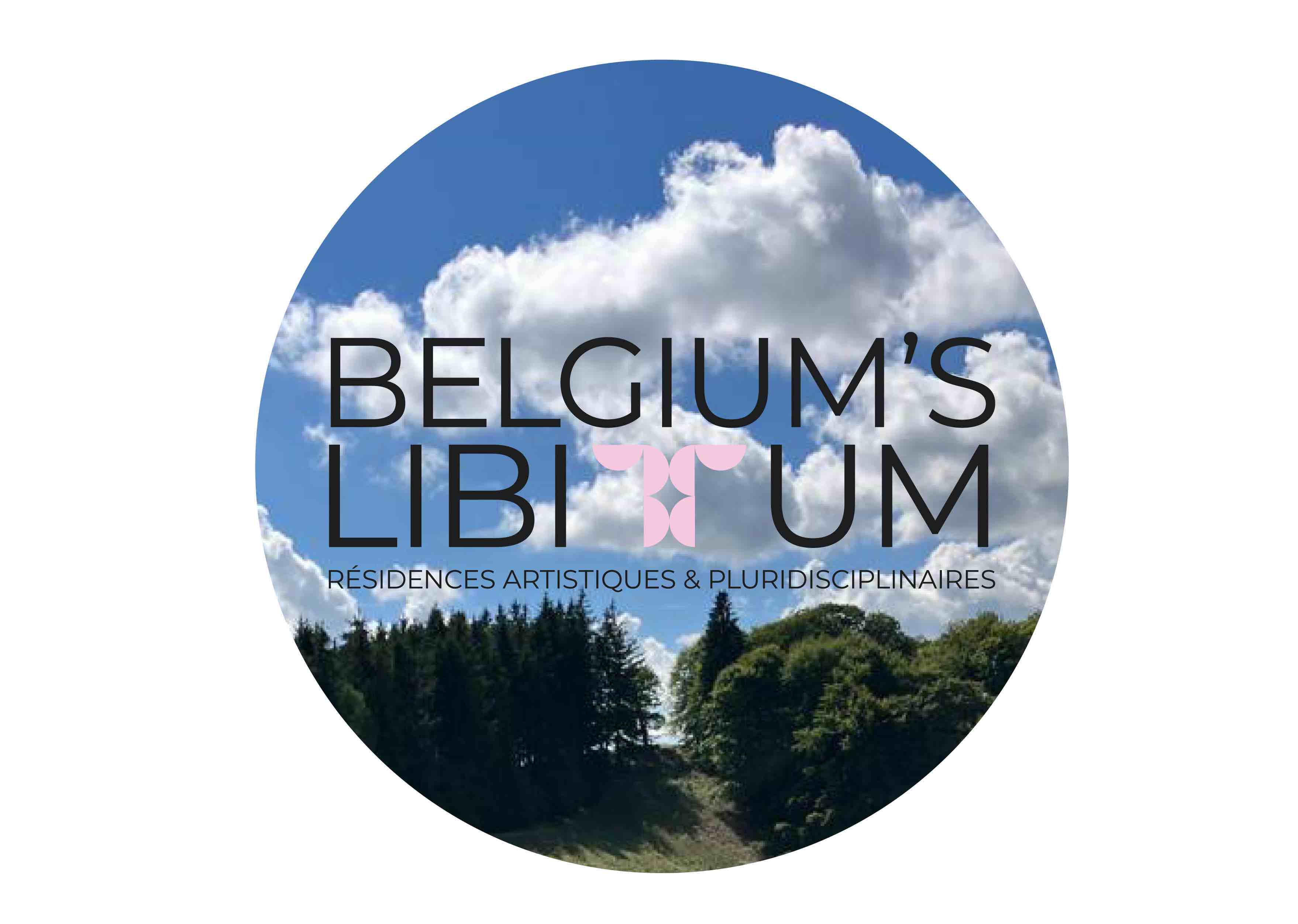 National open call
Until November 30, 2023
Gaume (Belgium)
The 2024 edition of BELGIUM'S LIBITUM RESIDENCES will take place from June 9 to 30, 2024 in Gaume (Belgium). Artists are selected via two calls: a national call and an international call.
✨ ☞ The INTERNATIONAL CALL FOR APPLICATIONS is now closed.
✨ ☞ Here you'll find the NATIONAL CALL FOR APPLICATIONS, open until November 30, 2023. ☁️
This call is addressed to artists, all disciplines, speaking French, whose activity is implemented in Belgium.
Ad Lib's
ATTIC

#2 – Writing and research residencies in the performing arts

Every year, this residency program welcomes 8 artists from the Fédération Wallonie Bruxlles for two-week writing residencies, in the heart of Brussels.

The Ad Lib's ATTIC residency takes place in Ad Lib's offices, in the attic perched at the top of the Conciergerie building in the shared spaces of La Vallée located at the following address:

39 Rue Adolphe Lavallée
1080 Brussels

For more information on the Ad Lib's ATTIC residencies, please contact us by email at residences@adlibdiffusion.be.

The Ad Lib's ATTIC residences have previously hosted:Violette Pallaro, Amandine Laval, Marina Yerles, Valérie Gimenez, Antonin Compère, Hélène Colin, Lisa Tonelli, Mercedes Dassy, Chloé Larrère, Rosandra Nicoletti, Angèle Baux Godard, Lara Hubinont, Thibault Sartori, Célia Rorive, Leila Devin, Clara Bellemans, Alice Valinducq, Astrid de Toffol, Poetic Punkers.
Events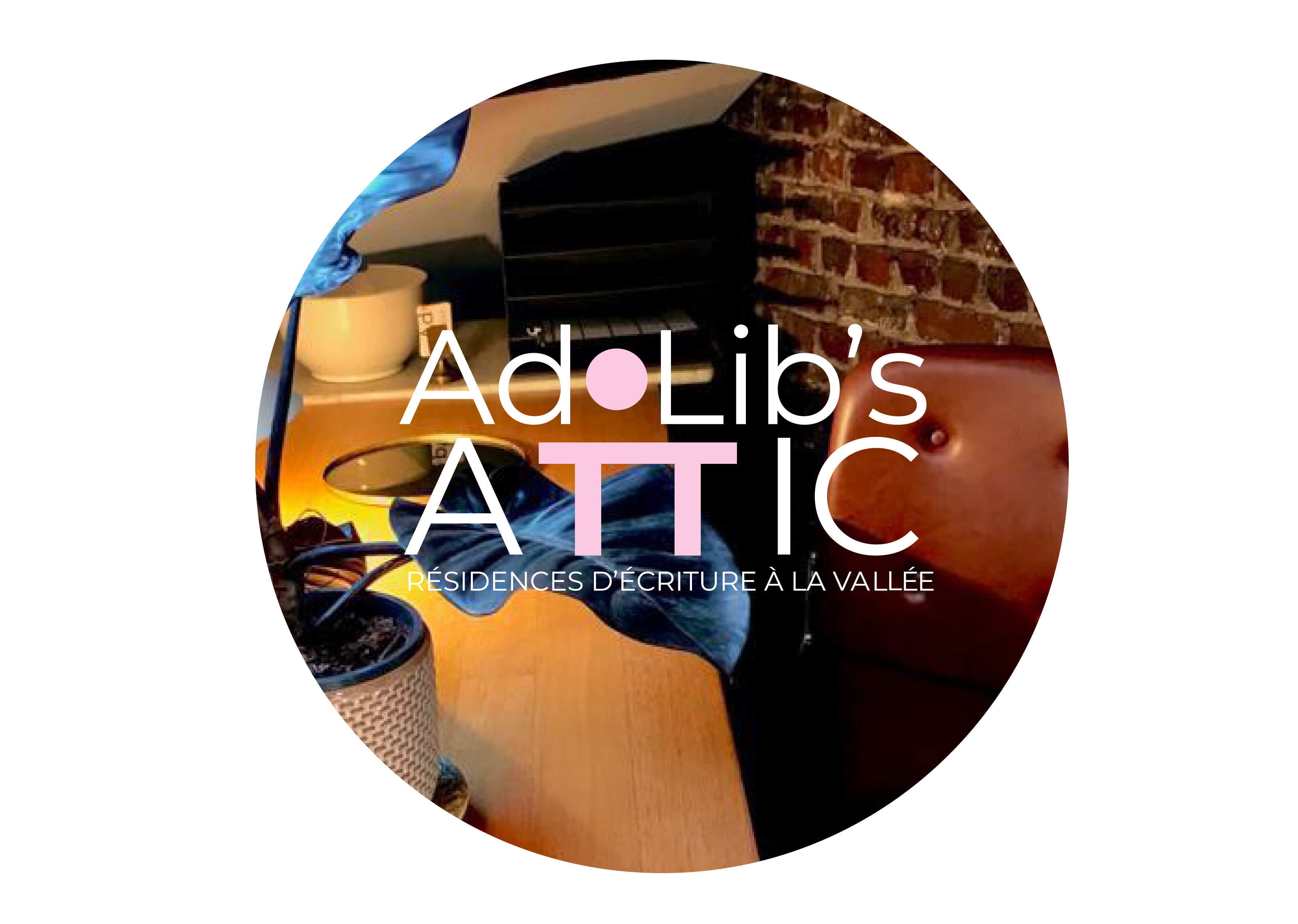 Presentation of resident artists
2023-2024 season
Brussels, La Vallée